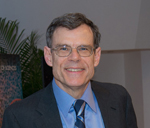 Flex Pharma scientific co-founder Dr. Bruce Bean is the Robert Winthrop Professor of Neurobiology at Harvard Medical School, where he oversees a leading research lab studying the biophysics of sodium, calcium and potassium ion signaling in relation to pain processing. Dr. Bean's studies are helping uncover the molecular basis of ion channels and neuronal electrical firing. These insights will be instrumental in developing novel medicines to alleviate pain, to treat epilepsy and to address other disorders related to ion channel pathophysiology. Dr. Bean has extensive experience using neuropharmacological agents to probe mechanistic aspects of ion channels. Dr. Bean has served on the Advisory Council for the National Institute of Neurological Diseases and Stroke and on the Scientific Review Board for the Howard Hughes Medical Institute and his scientific achievements have been recognized through prestigious awards from the Rita Allen Foundation and the McKnight Foundation. Dr. Bean is a member of the National Academy of Sciences.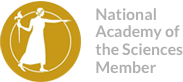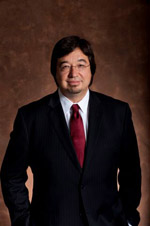 Since joining Biogen in 1998, Dr. Sandrock has held several senior executive positions, including Senior Vice President of Development Sciences, Senior Vice President of Neurology Research and Development, and Vice President of Clinical Development, Neurology. During his tenure at Biogen, Dr. Sandrock has been responsible for the clinical development and approval of Tysabri®, Plegridy®, Tecfidera®, Alprolix®, and Eloctate®.
Dr. Sandrock received his B.A. in human biology from Stanford University, an M.D. from Harvard Medical School, and a Ph.D. in neurobiology from Harvard University. He completed an internship in medicine, a residency and chief residency in neurology, and a clinical fellowship in Neuromuscular Disease and Clinical Neurophysiology (electromyography) at Massachusetts General Hospital.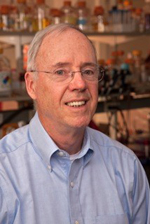 Christopher Walsh, Ph.D., is a professor emeritus from the Department of Biological Chemistry and Molecular Pharmacology at Harvard Medical School. He is currently a consulting professor, Department of Chemistry at Stanford University and an advisor to the ChEM-H center at Stanford. He is a member of the National Academy of Sciences and the Institute of Medicine.